Welcome to Audi Michiana where are number one priority is you, the customer. We pride ourselves in making your visit the best it can be and in order to do that we put you first. Learn about all we have to offer and see why the next time you need a car, that you can count on us to get you driving right, in your brand new car.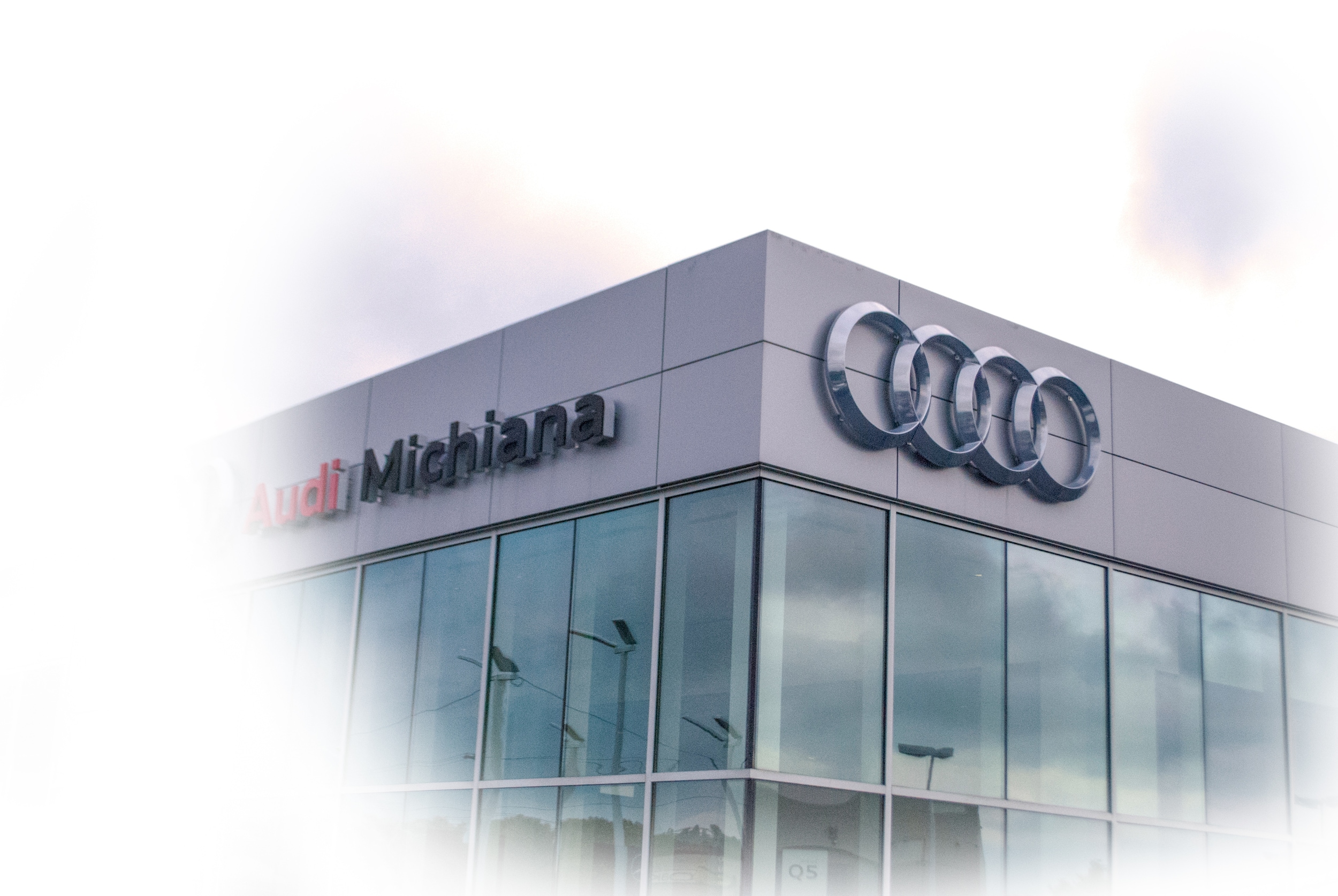 Sales & Finance
Audi Michiana's team is ready to help you find the car of your dreams. Our experienced team of Sales professionals and Finance will answer any questions that may arise during the buying process. After finding the car you want, our team of finance experts will crunch the numbers for you to see what you will be paying. Not sure whether to buy or lease? We offer buying vs leasing and lease return pages to better explain the differences and help you decide what you are looking for before coming and seeing us.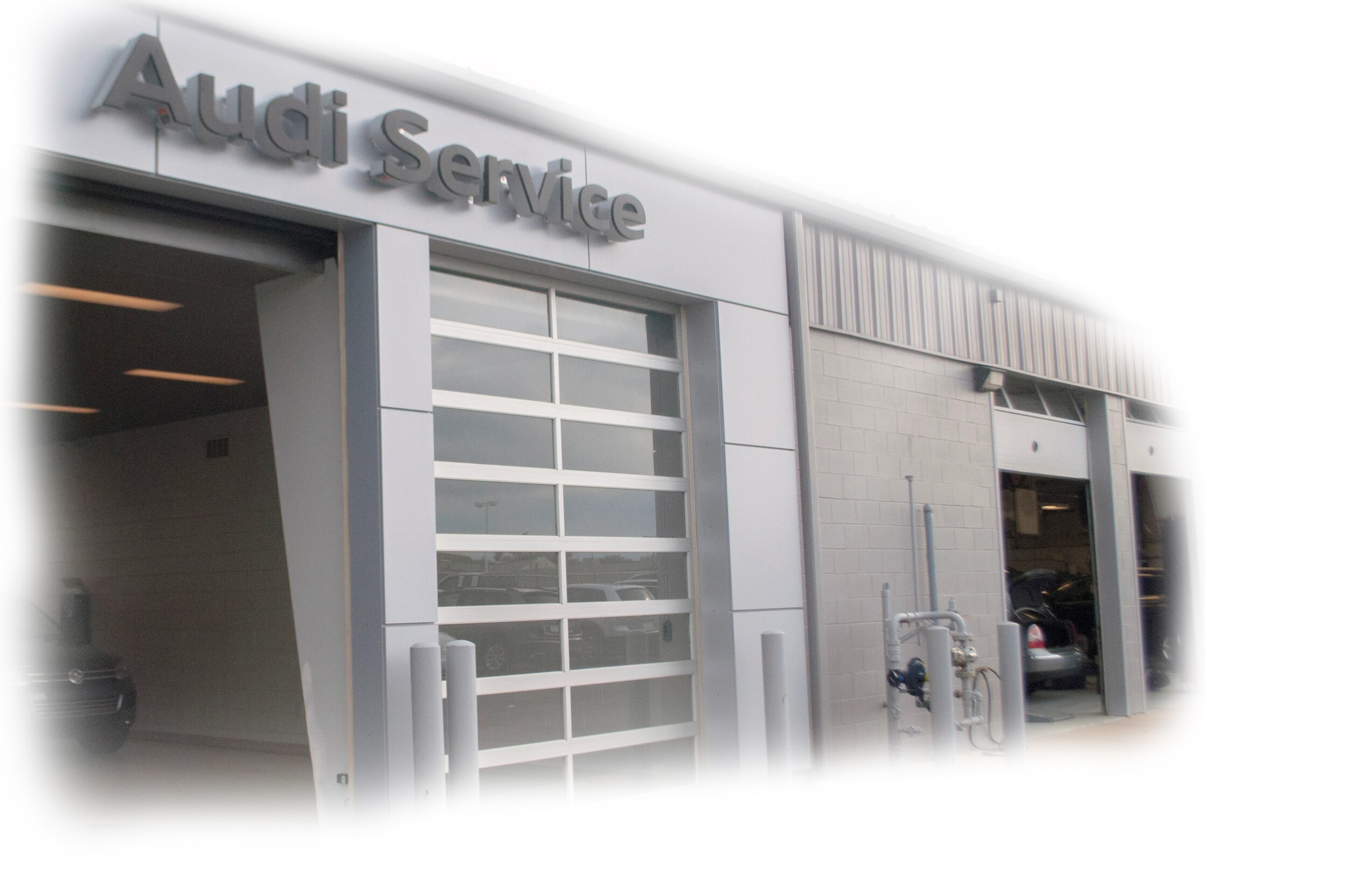 Service & Body Shop
Our experienced team of certified technicians and parts staff will get you squared away when it comes to, repairs, diagnosis of an issue on your car, or if you're looking for a specific part for your vehicle; Audi Michiana will help. We understand that servicing your vehicle takes time; that is why we offer different service amenities to keep you pre-occupied while you wait. If your needing an estimate or body repair done on your vehicle, be sure to visit any three body shops at our South Bend, Mishawaka, and Elkhart locations where they will help you get free assessments, and discuss repair options
Company wide, Audi Michiana also offers incentives such as Last Chance Offers to help you save on your next purchase or lease. Be Sure to visit our showroom today located at 4004 N. Grape Rd. Mishawaka, IN 46545 for any other special deals we will have for you. Come and see for yourself the pride we take in our company, but mostly the pride we take in our customers.