Audi Brake Repair Services
Maintaining the integrity of your Audi brake system is critical in ensuring the safety of you and your passengers. Many would argue that the brakes are the MOST important safety feature on your vehicle, controlling your ability to effectively bring your vehicle to a stop at a moment's notice.
When you press down on the brake pedal in your vehicle, a complex hydraulic system engages creating the resistance that brings you to a halt. As the pedal forces brake fluid through the system, calipers containing brake pads clamp tighter onto your brake rotors generating friction.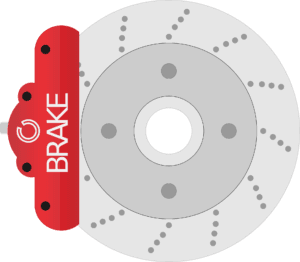 Do I Need New Brake Pads & Rotors?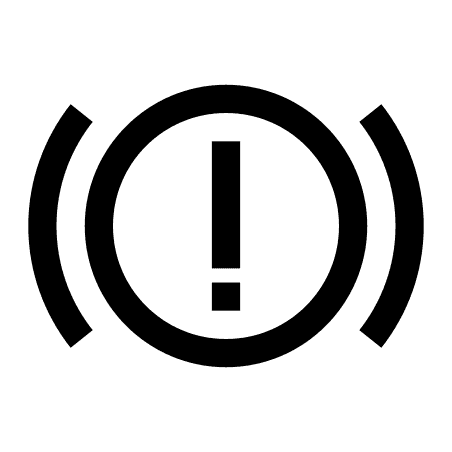 How can you tell if your vehicle is in need of brake service or repair?
Brake systems should be checked and maintained regularly for optimal driving performance. The last concern a driver should have is whether or not their vehicle stop in time. While some newer vehicles have sensors built into the brake system to notify the driver (via console alert) not all vehicles come with this technology. Most brake pads, come standard with a metal component that creates a squeal. As the brake pad continues to wear, the squeal gradually gets more intense.
If you hear a squeal coming from your vehicle when you apply the brakes, stop by our Service Center for an inspection performed by Audi certified technicians. If you want to diagnose potential brake issues before coming into the shop - Other typical symptoms of wearing brakes consist of:
Vehicle Pulls Left / Right while Braking
Steering Wheel Vibration while Braking
Brake Pedal Described as "Spongy"
Brake System Warning Light is On / Flashing
While other service centers like Meineke, Firestone & Jiffy Lube provide brake repair & replacement service options, bring your vehicle to the company with more brands, more Factory Certified Technicians & more experience. Smart Automotive. Using the best training and tools, should your vehicle be in need of brake service - the Smart Automotive Family is here to get you back on the road quickly and confidently!
How Often Should I Service My Brakes?
There are several factors that can impact how often your vehicle will need new brake pads, discs or rotors. Unfortunately, though, there is no standard schedule for brake maintenance. Deterioration of brake pads can depend on several factors like time driven, climate & frequency of stops. When it comes to brakes though, it's most important to rely on your ears or the recommendation of a trusted service professional.
For those of us in the Michiana, stopping and slowing in poor weather conditions is critical. Most vehicles recommend tire rotation or oil change services every 6 to 12 months, we recommend having your brakes inspected annually when you perform these services.